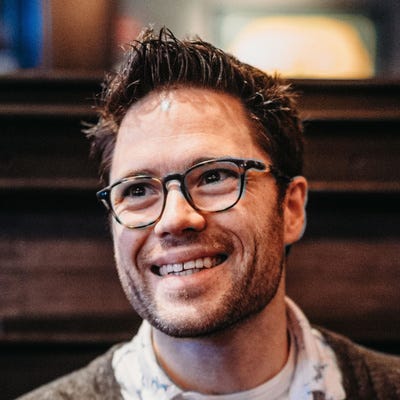 Mar 16, 2022 • 19M
Stargate: My First Crypto Auction
Building. learning. investing. philosophising.
A three part mini series about the Stargate crypto auction starting March 17th 2022.
Stargate tokens are a highly risky investment. The protocol is just about to launch and there is no historical income or traction to consider. I am assuming that I could lose all funds I invest here.