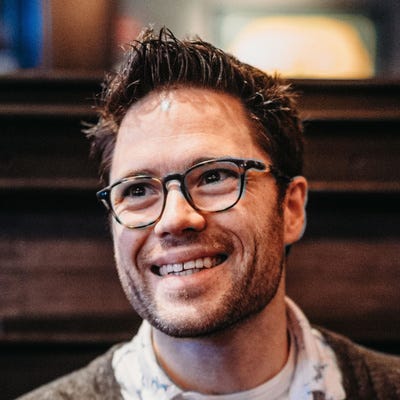 Apr 27, 2022 • 11M
Twitter Trade Episode 1: Trading Elon's Twitter acquisition offer
Building. learning. investing. philosophising.
Sponsored by Trelis Pay - simple payment links for crypto. Learn more at Trelis.com .
Episode Links:
Musk's Tweet with SEC link on offer to buy Twitter for $54.20: https://twitter.com/elonmusk/status/1514564966564651008?s=20&t=hkJrepMfgzaJ__43iPTo0g
Twitter Price on Seeking Alpha: https://seekingalpha.com/symbol/TWTR
Disclaimer: Investment ideas or actions discussed are not recommendations. Do your own research.